Cover Reveal: Amish Indiscretion by Ryan Field
Here's the cover for my next book release, Amish Indiscretion. I'll post more details later this week. It's a PG rated gay romance that's set in a small community with a strong Amish influence. There may be some changes made to the back cover copy.
Here's the print book cover...
And here's the digital book cover...
Toronto Police and Building LGBT Trust
I don't know much about this, but it's interesting to see a group or organization dictate something like this to the police.
The police force in the city has come up against resistance from the LGBTI community, for alleged 'homophobia' in the force following the
police chief's comments relating to the Toronto serial killer.
There's more, here
. It's a long article.
I always wonder what the gay cops think in cases like this. And there are gay cops, both openly gay and in the closet.
Tyler Oakley Talks About Losing His Virginity
I think most gay men are curious about this topic.
Oakley reveals he lost his virginity to a boy he eventually started dating during his freshman year in college.
He said: 'It was somebody that I knew and trusted.'
Here's the rest. It's pretty boiler plate, but still something to which most of us can relate.
Why They Deleted Uber
I always use gender neutral pronouns with stories like this.
It's a story about why this person decided to delete their Uber.
Well, Uber had just started and its model looked like a rip-off of Homobiles. I learned rather quickly that they weren't. There were three specific occasions when Uber drivers declined to take me as their passenger based on my appearance. I wasn't happy when it happened the first time, the second time made me mad, and the third time sent me into action.
In Their Prime by Ryan Field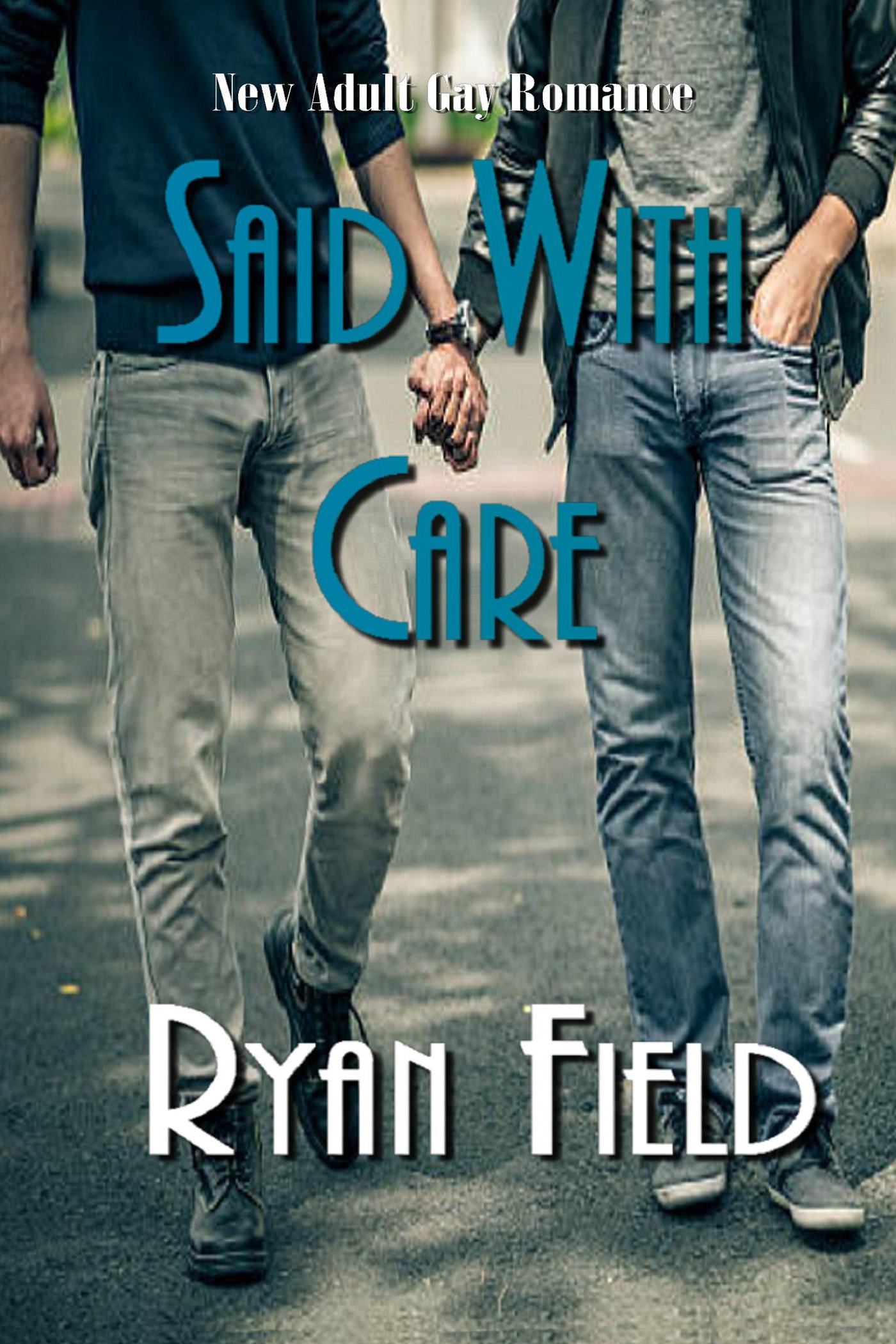 Altered Parts: Limited Edition